Book Your Beginner-Improver Session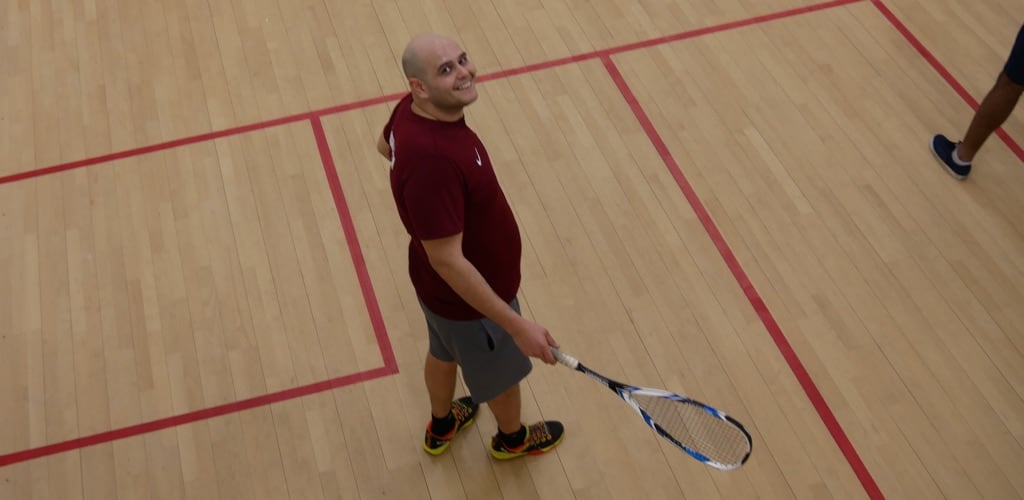 Don't miss out on our new training sessions for 2023.
We offer the following training sessions, which are available to book using the form below:
Beginners/Improvers Squash session Saturday 3pm – 4:30pm. (Starts 14th Jan 2023) – This is open to Members and Non-members as a great way to learn and improve your squash skills to get you started and playing squash.
These are ideal for getting to know other squash members, so you will always have someone to play with while improving your squash skills at the same time. So book your place now by clicking on the Member or Non-Member session below.
===============================================
To book your place, please login to our new booking system 'SportyHQ' >> https://www.sportyhq.com/login
Once you are logged in, goto the Spencer Squash club Profile page and choose Events. From there you can choose the 'Improvers Session' class and the day you wish to enrol in.