Book Your Club Session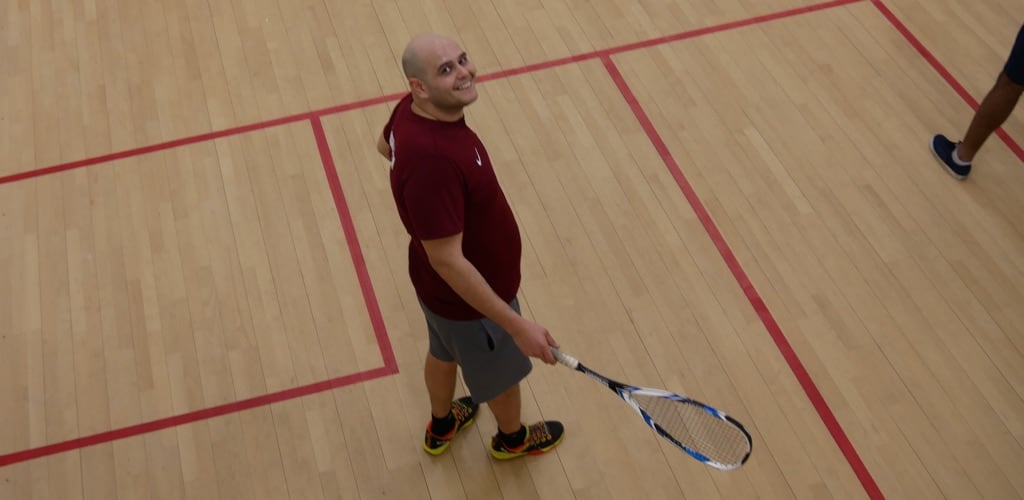 Don't miss out on our members only club group sessions when you can come down and play against other members.
We organise the following club sessions which are available to book using the form below:
Tuesday evenings from 7pm – 9pm
Beginners sessions are available Saturday afternoon from 3pm – 4:30pm. These sessions are ideal for getting to know other members and are a fun way of getting better together, so book your place now by clicking the following link >> Click Here To Book Your Beginners session place.
===============================================
To book your place, please login to our new booking system 'SportyHQ' >> https://www.sportyhq.com/login
Once you are logged in, goto the Spencer Squash club Profile page and choose Events. From there you can choose the 'Tuesday Night Club Session' class and the evening you wish to enrol in.